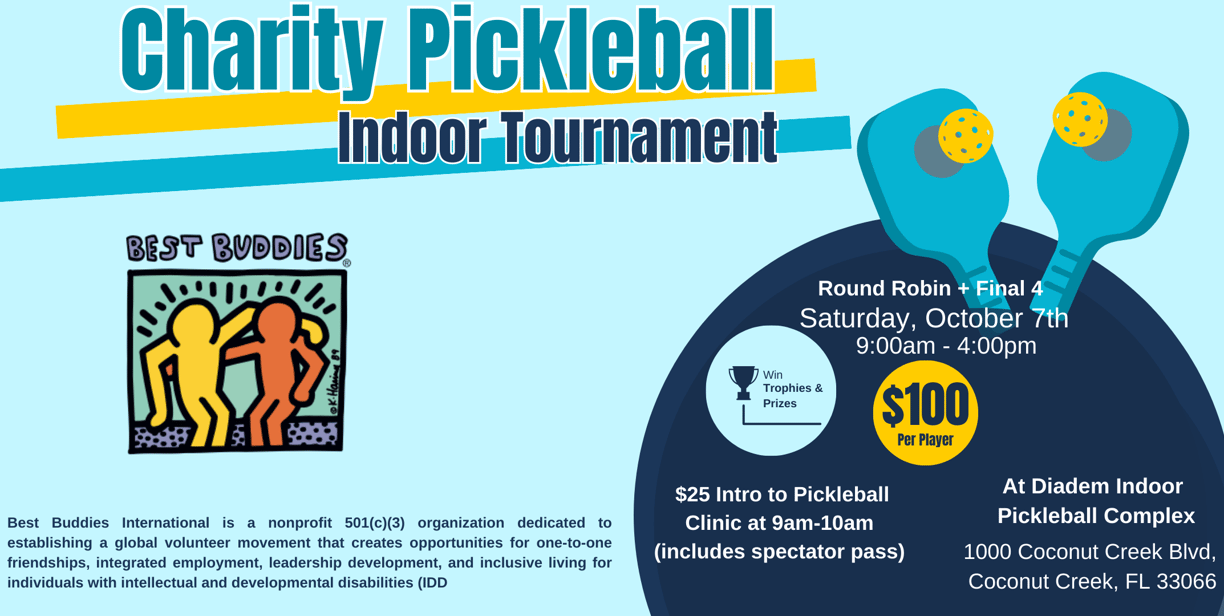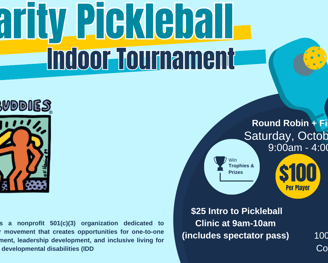 Join us for a fun filled day of Pickleball as we support Best Buddies Palm Beach and the important programs and services they provide for members of our community with intellectual developmental disabilities. We will be hosting 2 separate tournaments both with a round robin format with the top 4 teams advancing to the championships. Everyone will have the opportunity to play multiple games and the winners will earn trophies and prizes.
FunTournament 10am-1:30pm
CompetitiveTournament 1:30-4pm
Saturday, October 7th 2023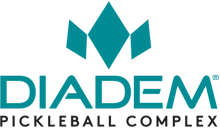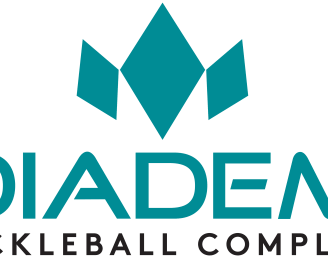 1000 Coconut Creek Blvd, Coconut Creek, FL 33066
This tournament is perfect for beginner to intermediate players or those who just want to come have some fun and support an amazing organization. If you're a beginner or not super serious about competing and just want to enjoy yourself and have fun with friends this is the tournament for you. It's fun, laid back, and a great time for everyone with a chance to bring home a trophy.
If you're a serious player wanting to test your skills against intermediate to advanced Pickelballers while having a blast and raising funds for Best Buddies Palm Beach this is your tournament. You'll compete for a chance to win prizes and be crowned the Pickleball Buddies Champions!
Intro to Pickleball Clinic -1hour $25
Come learn the fastest growing and most fun sport in America with our Intro to Pickleball Clinic. Whether you've never played before are a beginner this one hour long clinic is for you! We'll teach you the rules of the game, basic strategy, and give you an opportunity to play. Included with your clinic is a spectator pass to watch the tournaments. For just a $25 donation you'll get to learn from the top Pickleball coaches at Diadem Pickleball Complex.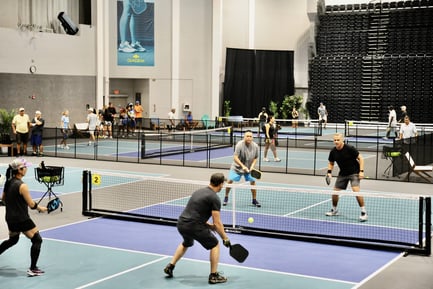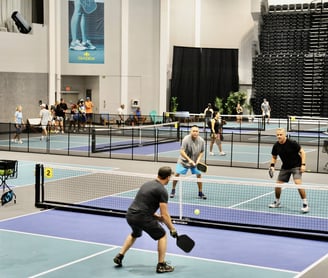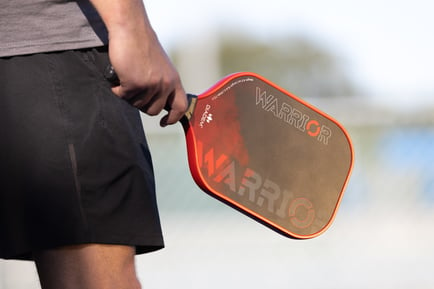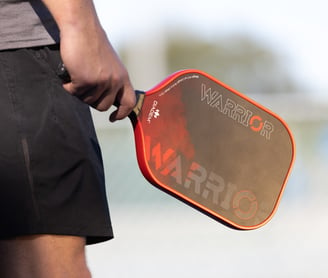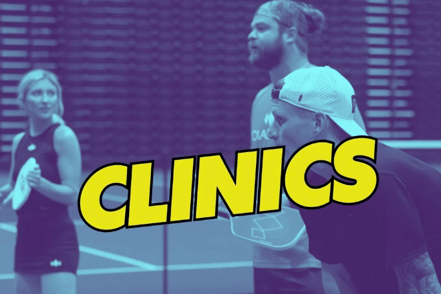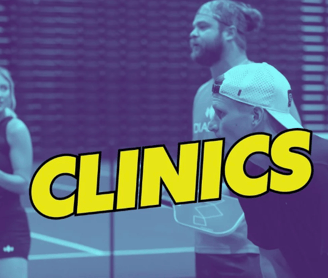 100% of the proceeds of this event will benefit Best Buddies Palm Beach. Best Buddies International is a nonprofit 501(c)(3) organization dedicated to establishing a global volunteer movement that creates opportunities for one-to-one friendships, integrated employment, leadership development, and inclusive living for individuals with intellectual and developmental disabilities (IDD).
Thank You to Our Sponsors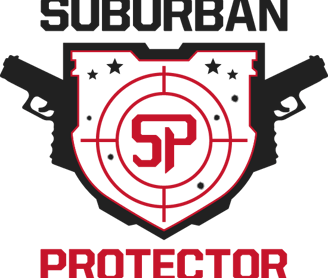 Medical Specialists of the Palm Beaches, Cardiology